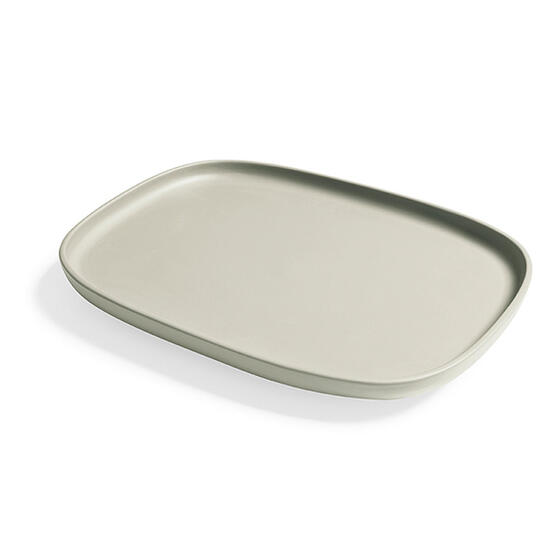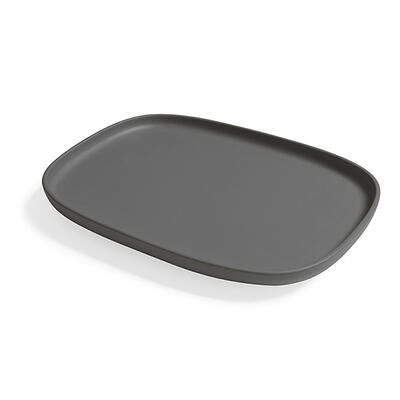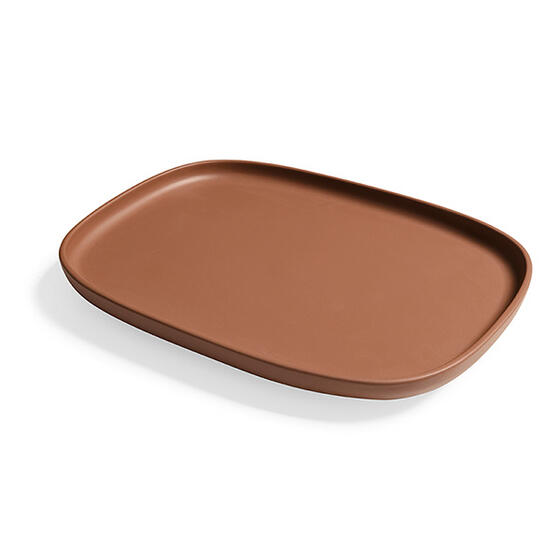 CS7190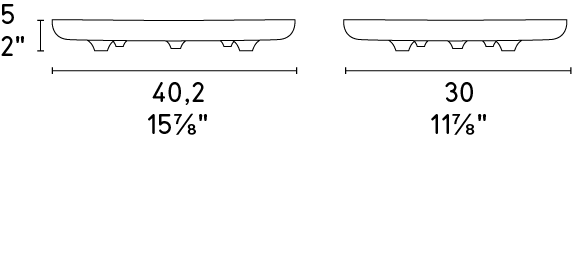 dimensions
W 15⅞ x D 11⅞ x H 2 in.
Elevate Your Decor with NINFEA: Versatile Ceramic Tray and Centrepiece
NINFEA is the versatile solution that can stand in the middle of your table, collecting and protecting your cherished keepsakes, or be lifted and used as a captivating centrepiece in your room. Whether your style is creative and upbeat or precise and methodical, NINFEA offers you the choice.
Crafted from high-quality ceramic, NINFEA is available in a range of captivating colors. The slightly raised edge not only frames your creations but also makes NINFEA easy to move and place anywhere, just like a tray. Elevate your decor with the functional and stylish NINFEA.