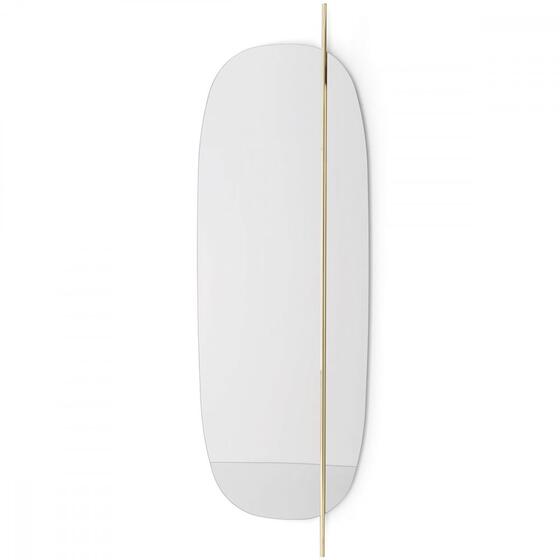 CS5111-G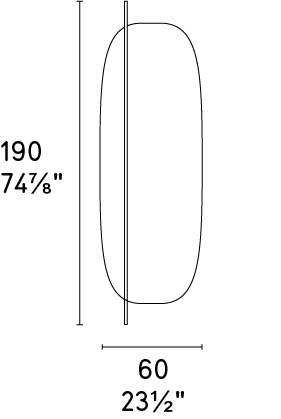 dimensions
W 74⅞ x D 1½ x H 23⅝ in.
VANITY reimagines the conventional "mirror" concept with its edgy design, characterized by softly rounded contours on the mirror itself, complemented by a sleek metal rod. This striking element breaks the boundaries of conventional beauty, infusing it with a sharp and sophisticated aesthetic. Like a work of art, VANITY is meticulously designed to enhance the walls of your home, serving as both a functional mirror and a decorative piece. It is available in both square and rectangular versions and can be mounted either horizontally or vertically, offering versatility in styling options.
VANITY thrives as an attractive addition to your wall, enhancing your decor in both vertical and horizontal positions.